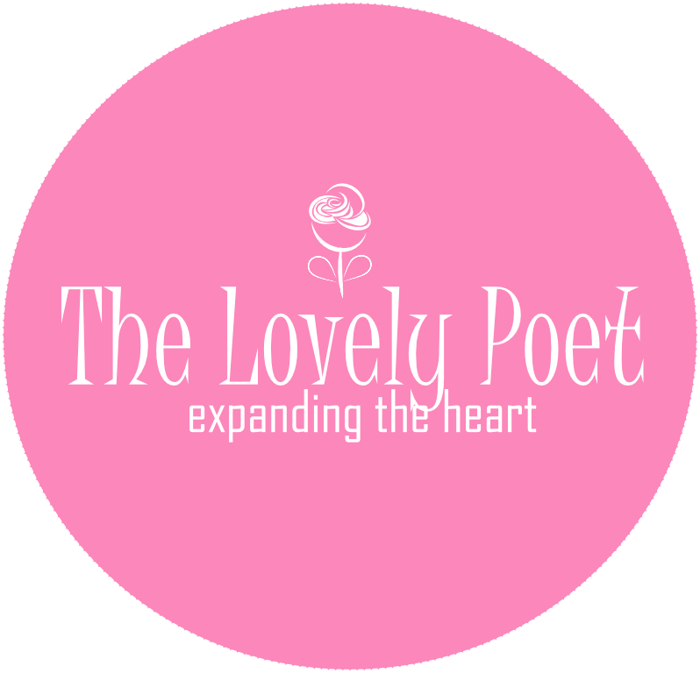 Never Ever Tire
Spirit of the Heart speaks on never ever tiring of your life.
SPIRIT OF THE HEART
Spirit of the Heart lives within each one of you. I am not bound to one but, instead, I am of the many. Everyone has access to my heart for we are all one. We are a web of light having experience after experience. Creating, recreating and enjoying the beauty of interaction and creation. It is a never ending, everlasting process of co-creation with our one true source. There is never ever tiring of creation. There is always the asking "What's next?" The possibilities of creation are endless and cannot be fathomed by the human mind.
Never tire, my beloved, of creating. Never tire of the new day that greets you each morning with endless possibilities set before you, endless paths to take all of which lead to the One. Never ever tire of your life, for it is a gift to be here on this earth donning your human garment for such a short time. Enjoy your presence here for that is what you wanted. You came here with purpose, with strong intention. No one of you did not want to come here. Each of you, instead, was eager because you knew it would be joyous and that you had the power to change anything you did not agree with. Never tire of the trials set before you, instead, embrace them for what they are; incidents to be recognized and walked through. Keep your head up towards the higher consciousness that you are. Seek this at all times and you will see how glorious your life truly is as you go about your business each day.
Change your perspective, my beloved, and your life will change.
In love with you,
Spirit of the Heart
© 2023 The Lovely Poet. All rights reserved.